Accommodation van Poelenburgh is not a standard meeting location. We promise to make you feel like you are really somewhere else. The meeting location of Accommodation Van Poelenburgh offers the business market a unique concept in a beautiful wooded area and close to the beach.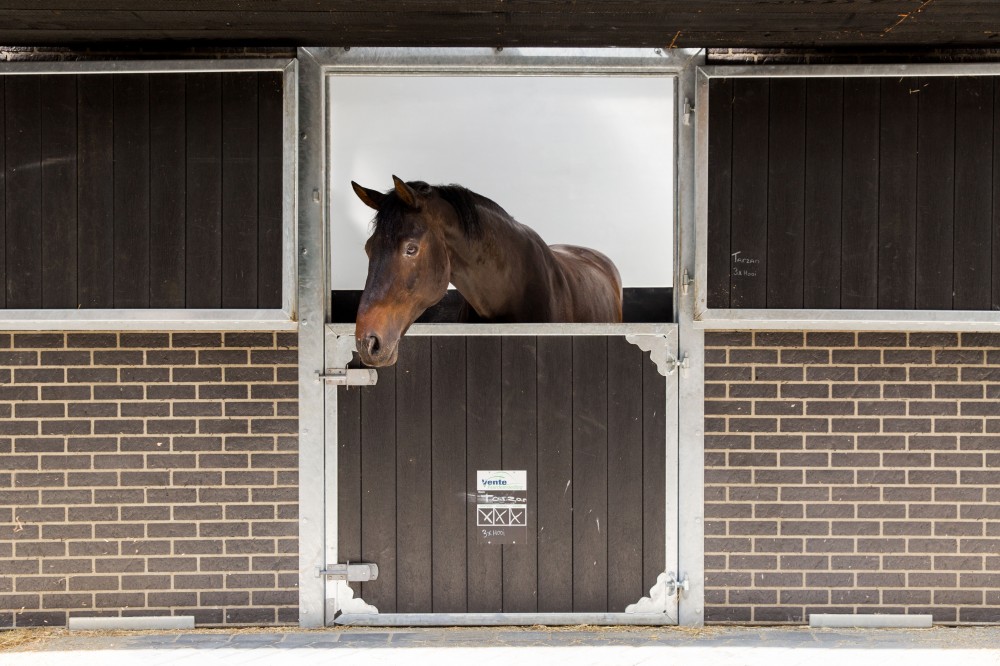 On holiday with your horse
In combination with one of our stays (our stables can also be booked without accommodation), you can also book a stay for your horse. Enjoy a ride to the forest, dune or beach and return to the terrain where your accommodation and that of your horse is.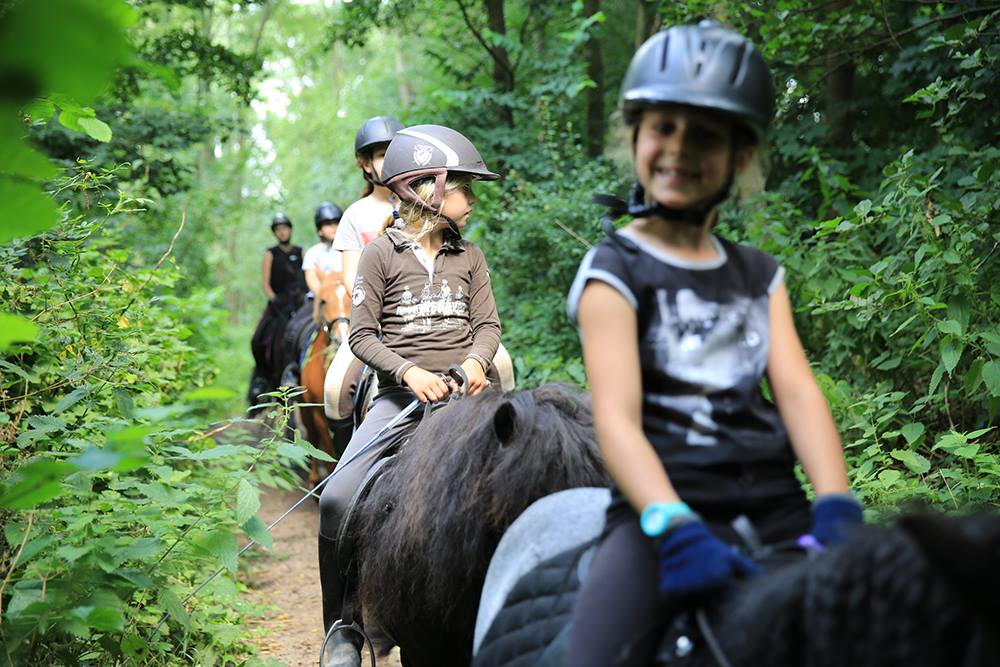 Accommodation Van Poelenburgh is ideal for one- or multi-day school trips, work weeks, introduction camps or camp weeks. We offer an active and educational camp week in a unique location!
An equestrian camp at Duinmanege van Poelenburgh is an unforgettable holiday week full of fun for every real horse and pony enthusiast. The whole week is devoted to working with horses and equestrian sports, in addition there are also other fun holiday activities.
Duinmanege van Poelenburgh is an attractive 5-star riding school located on the beautiful North Holland coastal area. Whether you are a beginner or advanced rider, dressage, jumping or recreational, we offer rides and lessons for riders of all levels.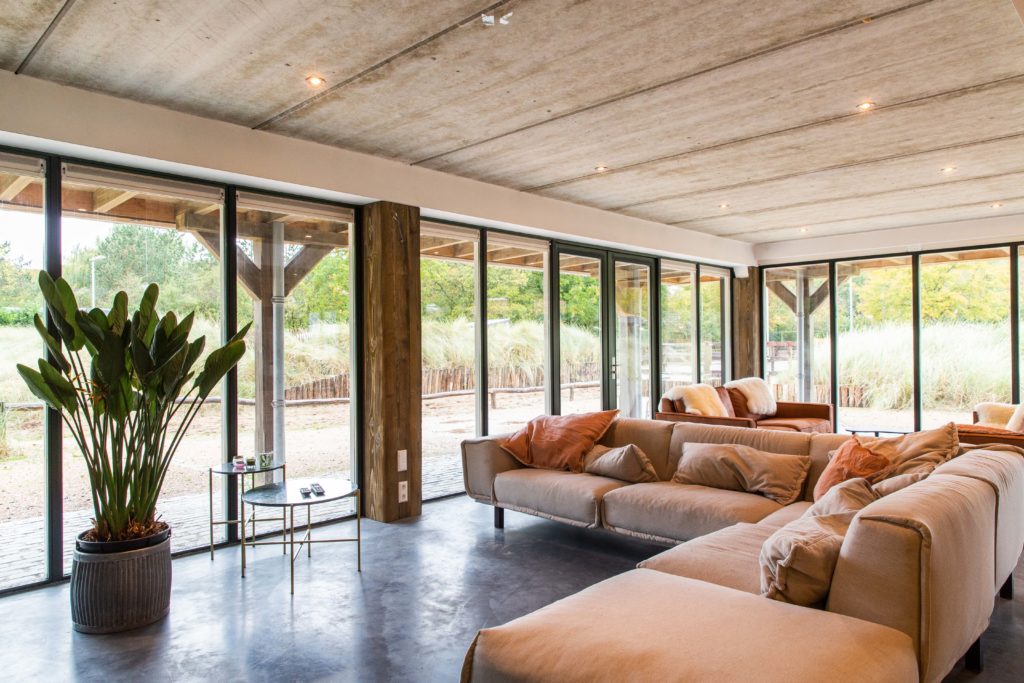 Outdoor driving weekend & midweek
Horseback riding in the most beautiful surroundings of North Holland!